By The Curious Scribbler
Two hours ago the Met office tweeted ( appropriately since bird life was their topic!) "Cold conditions have so far delayed the return of most swallows from Africa. With the prospect of a southerly flow this weekend, many people will see their first swallow of Spring."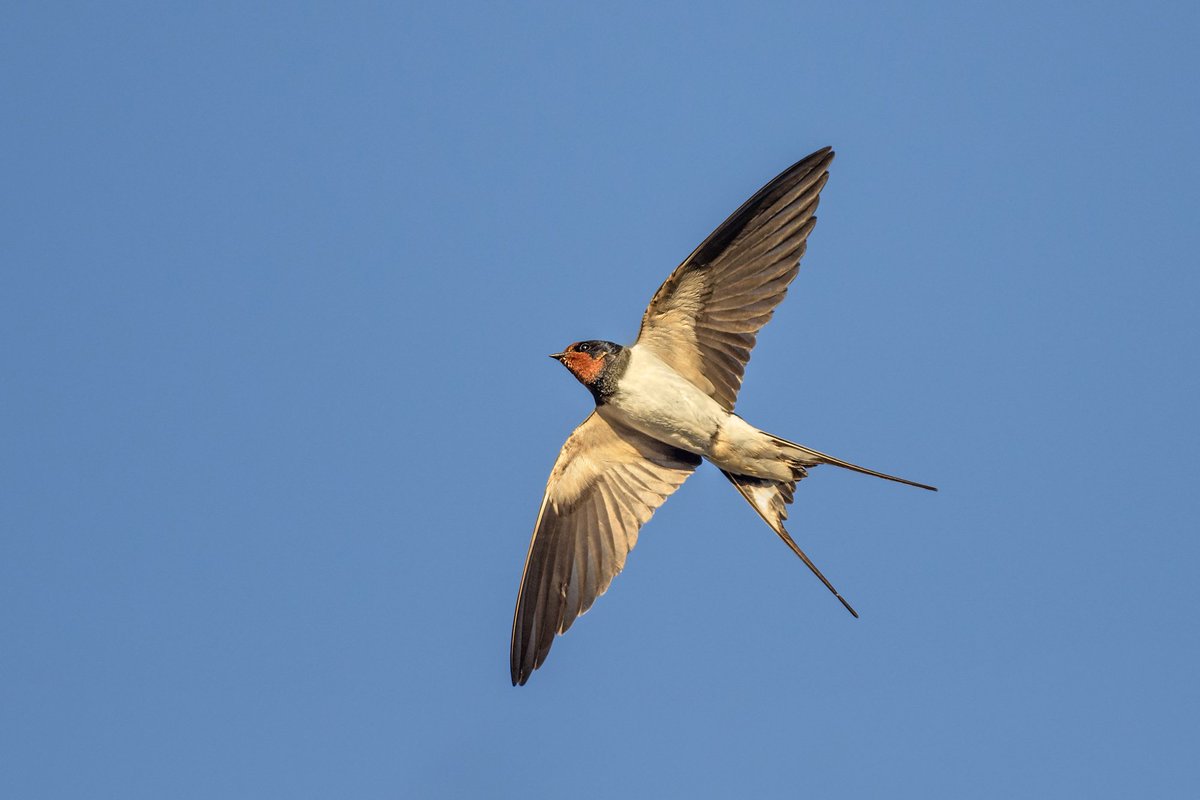 https://twitter.com/metoffice/status/984385642925707265?s=03
Ceredigion swallows however are back already.  My first arrived on Monday and sat on the electricity wire chirruping occasionally and waiting for its mate. By Wednesday  morning there was a pair, chittering away excitedly, and they are now checking the flight paths to their traditional home above the back door.  When I looked out this morning there was a squirrel dangling precariously upsidedown from a hawthorn twig, gobbling down  may buds.  The swallows took a dim view, and bombed it until it retreated into the crown of the tree.
The Met Office tweet stimulated responses – swallows have also been seen earlier in the week  by tweeters in Dorset, Devon, Doncaster, and Moray, East Scotland. My neighbour over the hill has also got his swallows, though usually, he says, they arrive on 22 April, his birthday.
So perhaps the swallows know best and are less intimidated by our chilly spring than we are.  Just a month ago the uplands were frozen,  road access from the east impassable for several days.
But now the magnolias are in bloom, blackthorn buds bursting and the swallows are returned.  Things are looking up.